While traveling throughout the world looking for real estate investment opportunities, I often encounter some of the most beautiful areas of the world. I find that many of these areas, are worthy to be mentioned... Here you will find a glimpse of many of those areas, including people I have meet along the business path, and photos of our real estate investment properties... We hope you enjoy, as much as we did...

Places traveled while in business mode...

Page Index

Photo Page: 1 2 3 4 5 6 7 8 9 10 11 12 13 14 15 16 17 18 19 20



Cape Horn, WA

La Push, WA

Paradise, WA

Diamond Lake, OR

Kalaloch Beach, WA

Standing at the base of Mount Hood, OR

Mount Saint Helens, WA

Crater Lake & Wizard Island, OR

Cape Flattery, WA

Space Needle - Seattle, WA

Hart Lake, WA

Oregon Coast

Mount Hood from a distance, OR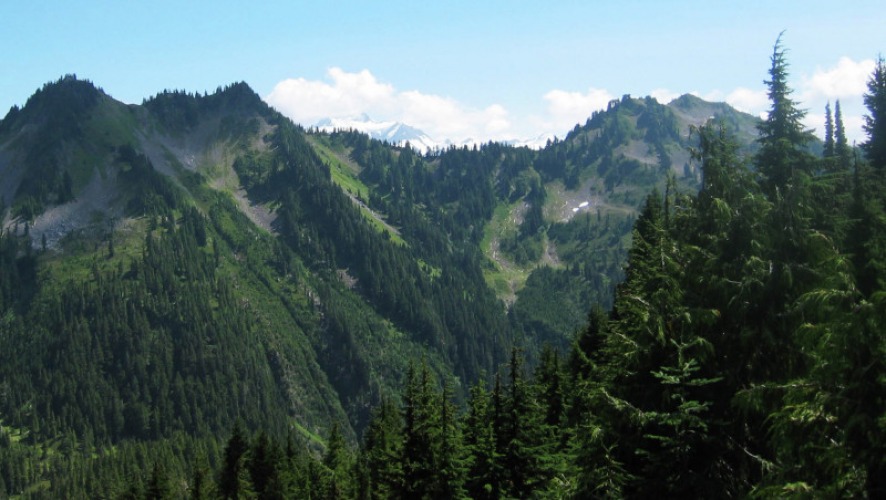 Snow covered Mount Olympus in the distance, WA

My favorite beach, Florence, OR

My favorite city, sunny Seattle, WA

Tree line, into my Pacific Ocean property, WA

Me, in Florence, Oregon, after a day looking at possible real estate investments.

Aerial, my 10-Acre Pacific Ocean property, WA

From tree line of my property, looking into the Pacific Ocean, WA. Where walk to Ocean will be.


Photo Page: 1 2 3 4 5 6 7 8 9 10 11 12 13 14 15 16 17 18 19 20